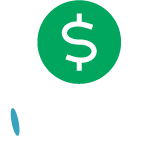 Avoid the overhead of establishing in-house infrastructure by keeping costs variable, avoiding capital investments in technology, optimizing your launch ROI.
Readiness at the speed of launch. Get rapid deployment and built-in agility to enables your teams to pivot instantly when variables change.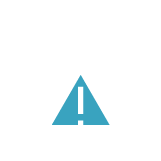 Risk mitigation. Our focus on compliance enables you to adapt to a dynamic, regulated environment and be prepared for CIA audits and CRL compliance.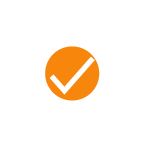 Innovation and Best practices. With our focus on innovation and industry best practices, you'll be positioned to get the most from your technology, techniques, and talent.
Excellence as a standard. The core capabilities of your launch will fuel the future of your organization and establish excellence as the benchmark for launch readiness.