Delivers industry-ready entry level Full Stack product engineers who can hit the ground running
Reskills/upskills experienced IT workforce into base level full stack developers

Calibrates the Full Stack Development Quotient and defines a Full Stack roadmap
StackRoute: We can make a
difference

OUTCOME-DRIVEN
Programs are designed to ensure relevant business outcomes

PRACTITIONER-LED
Participants work in an immersive, experiential and apprenticeship-based model led by practitioners

PROJECT-READY
Our graduates go through an actual development experience which prepares them to be job-ready from Day One

HANDS-ON
Deliberate practice enables participants to solve non-trivial assignments and aids retention of key concepts

TRUE FULL STACK
Participant gets to build, test, integrate, package, deploy and release a modern full stack web application in an environment focused on continuous integration, automated testing and Devops

POWERFUL APPRENTICESHIP
Mentors work closely with participants providing them powerful learning experiences that stay with them for a very long time

CONTINUOUS INNOVATION
StackRoute programs constantly evolve to stay on the cutting edge of technology on these full stack technologies

STACKROUTE LABS
Our own Product Engineering entity, is the technology innovation and incubation heart of StackRoute
1000
StackRoute has graduated over 1000 full stack developers, many of whom are now core members of customer-facing teams in large IT, product engineering & GIC companies.
95%
StackRoute graduates have a 95% outcome achievement rate dispelling the notion that recently graduated engineers cannot work on critical and customer facing projects.
3000
At StackRoute, we have calibrated the FSD Quotient for over 3000 developers in existing IT teams and defined their roadmap to becoming full stack developers.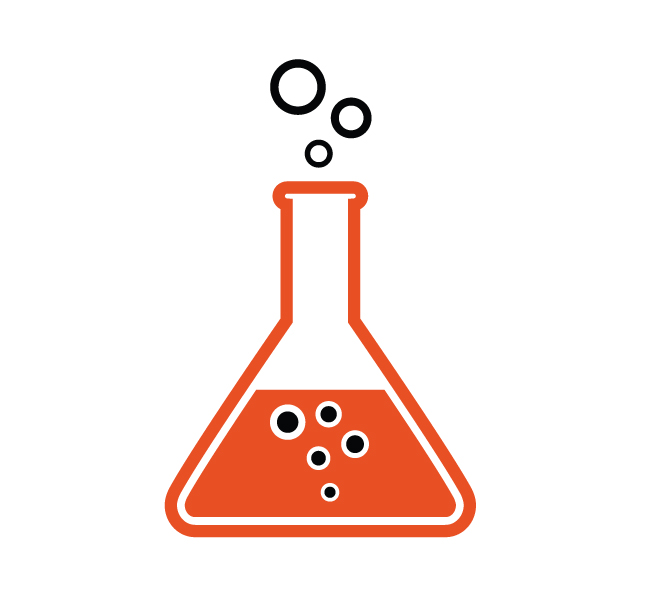 StackRoute Labs
The Product Engineering and incubation heart of StackRoute
StackRoute Labs is our product engineering, technology innovation and incubation heart of StackRoute. New programs, technology product lines are incubated at StackRoute Labs and rolled out in StackRoute. Current work in the labs includes large-scale deep assessment and AI based automated remediation platforms.
Our
Customers

and Experience
"StackRoute is a key partner for us in building a first-of-its-kind training program to meet the digital transformation needs of our customers. Through this program, we are creating a cadre of world-class full-stack programmers able to join multi-disciplinary teams in our Bangalore pod."
- reynolds alex, General Manager and Head – Digital Academy, Wipro Digital
"As consumers change digital behaviors faster than companies can adapt, our clients look to Wipro to provide agility, speed and scale to their digital transformation efforts. For us, building the right mix of people with the right skills is critical. In particular, we look for Pi-Shaped people who can work on multiple platforms, interface with design colleagues and drive digital innovation. NIIT has been a key partner for us as our business grows and the digital transformation needs of our customers evolve."
- rajan kohli, global head and senior vice president, wipro digital