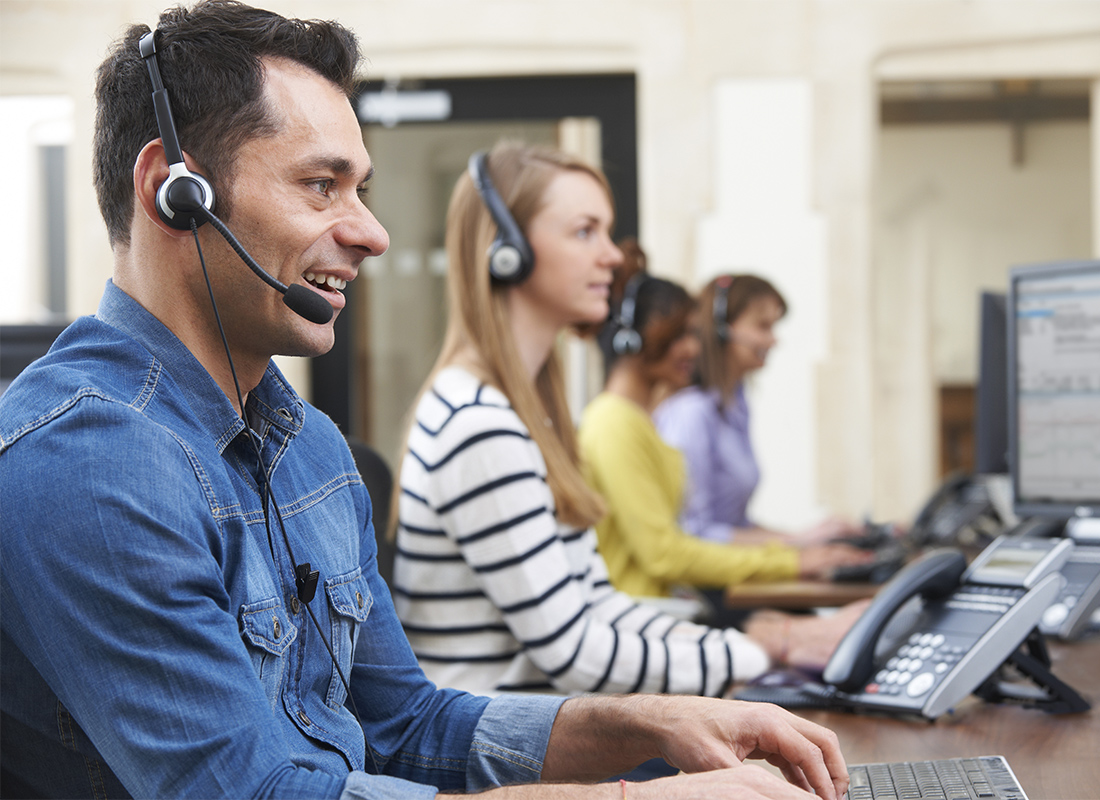 Author: Pooja Singh Mehta | Date: April 13, 2018
At the Cusp of Transformation: Outsourcing as an Accelerator for L&D
Thought leaders cannot stop talking about the impact of digital transformation on learning and development. On one end of the spectrum, digital enthusiasts are conjuring a vision of a utopian, democratized world of learning where L&D can leverage digital to create an adaptive, agile, business-linked and learner-responsive learning ecosystem. On the other end of the spectrum are sceptics who think that it will be many years before technologies such as artificial intelligence, augmented reality and virtual reality can make any tangible impact on learning.
Wherever we are on the spectrum, there is unanimous agreement that businesses are transforming, ways of working are changing, learning is on the agenda of many CEOs, and L&D needs to innovate to stay relevant.
In Deloitte's 2016 global outsourcing survey, 58 percent of respondents agreed that innovation creates value in outsourcing relationships by increasing the level of quality. However, only 21 percent of organizations make innovation a key part of outsourcing. There are three barriers to leveraging innovation and accelerating transformation using outsourcing.
1. Cost-Driven Charters
For about 60 percent of organizations, pressures to cut cost is a key trigger for outsourcing discussions. While cost reduction is a valid and important expectation of outsourcing, challenges begin when it becomes the primary expectation. Early in the selection process, cost discussions often start to steer conversations around fixing the scope and negotiating the price.
Contrast this approach with a process that starts with a comprehensive opportunity assessment and definition of the areas of value that an outsourcing relationship can deliver. When all stakeholders are aligned on the full value potential of outsourcing, discussions with vendors are wider in scope. Vendors then have the opportunity to share the innovations and transformations that they can bring to the table to help their clients meet their current and future needs.
2. Traditional RFPs Processed at an Arm's Length
Using requests for proposals (RFPs) is the most common method of shortlisting vendors for an outsourcing engagement. While it works well as a shortlisting tool because it helps identify partners that can meet the technical requirements, this approach provides a limited view of what it would be like to work with the vendor. A vendor with technology-enabled, predictable processes can deliver on the agreed SLAs. However, innovation requires a more strategic partnership and significantly higher collaboration.
A more engaged RFP process can help organizations assess the vendor's capability, flexibility and culture to participate in innovation and transformation. This process enables the client and the shortlisted vendors to workshop together, discuss and define the future state, and share best practices and experiences.
3. Silos of Multiple Contracts
Innovation, by definition, is new. It is a service or solution that has not yet been defined. To that extent, it is hard to specify or measure innovation in a contract. Many outsourcing contracts almost discourage the vendor from participating in innovation by creating silos of outsourcing islands.
For example, when leadership training is outsourced to vendor A, and business skills training is outsourced to vendor B, there is a small likelihood of cross-leveraging the two. Add to that the third vendor for training administration and a fourth for content design and development, and you have a group of "strategic partners" with narrow focuses and small circles of influence.
At the Cusp of Transformation
Today, most L&D organizations are at the cusp of transformation. Their two options are quite clear: The first is to maintain status quo and deal with the possibility of becoming redundant. The second option is to rapidly transform and develop the ability to respond to dynamic business needs with high agility.
Towards Maturity's 2017-2018 L&D benchmarking report highlights the significant skills gaps within L&D organizations. In this time of rapid business change, where agility is highly valued, learning leaders can choose either to develop or acquire these skills or to partner with L&D service providers. For service providers, learning is a core business, and they can accelerate transformation by bringing their best practices, experiences, innovation, technologies, successful models of transformation and cutting-edge skills required for modern L&D.
When selecting an outsourcing partner, consider the following shifts in your expectations.
| From Finding a Vendor... | ...to Finding a Strategic Partner |
| --- | --- |
| Reduce cost | Create value at optimal cost |
| Access to L&D expertise | Access to best-practice experiences |
| Delivers on SLAs | Adapts to dynamic business needs |
| Focuses on current state efficiency | Accelerates transformation |
| Highly responsive | Provides thought leadership |
These changes in expectations, coupled with a next-generation outsourcing process, can help organizations leverage outsourcing to accelerate their transformation agenda.
This article was originally published on trainingindustry.com
Author's Bio:
Pooja Singh Mehta worked with NIIT as a Regional Vice President and Principal Consultant.​