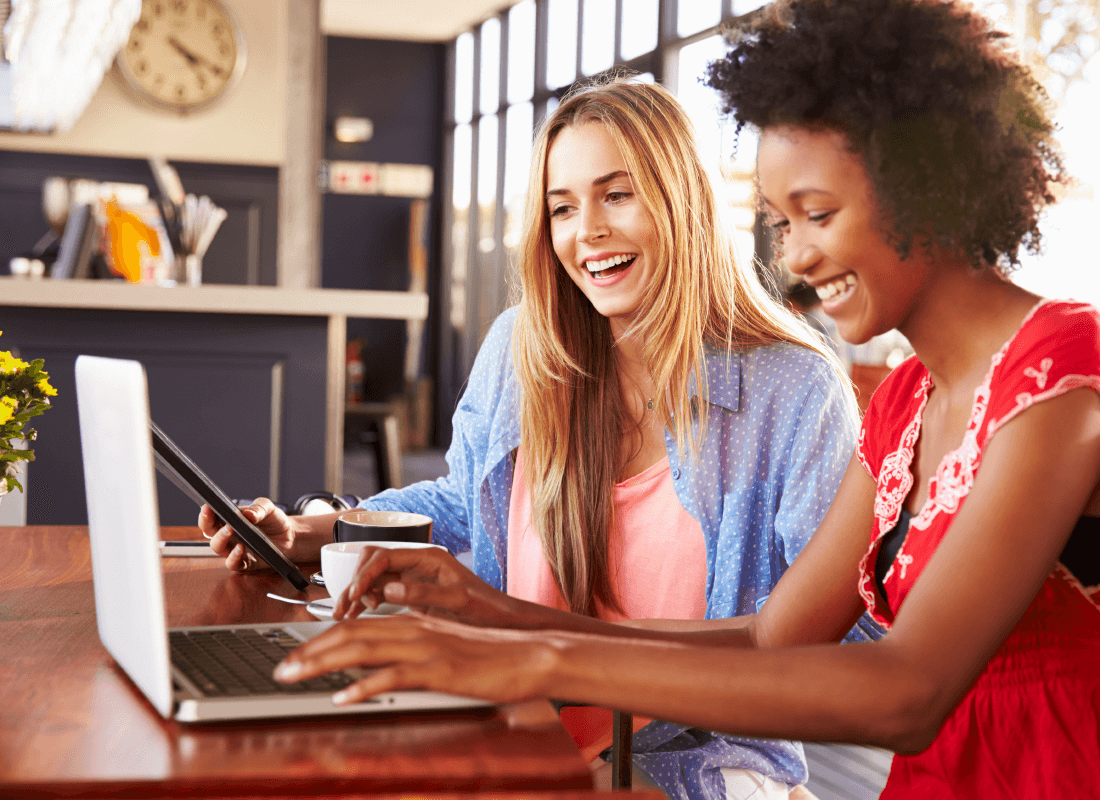 Author: Thom Brewer | Date: November 2, 2023
When It Isn't One Size Fits All, Go Hybrid!
When it comes to software development, there are many proven development methodologies that allow maximum efficiency. Popular among these are the Agile development and Waterfall methodologies. Download the article to learn how our rapid and agile design methodologies can meet your most challenging content development goals.