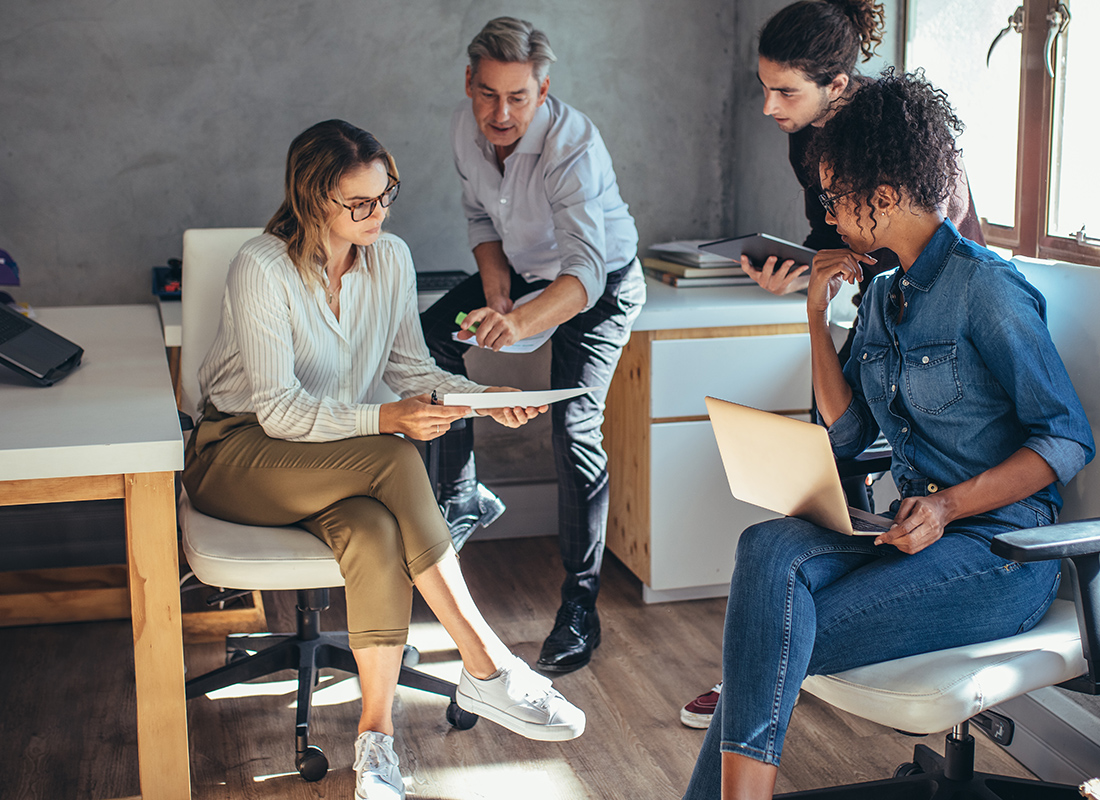 Date: June 7, 2023
Four Challenges to Consider for Global Application Training Rollouts
Planning and executing a global application training rollout is a complex operation. Even the smallest oversight could derail your plans - especially on a large global scale. Identifying risks and challenges early on—and planning for how to overcome them is critical to the success of your application training rollout.
In our experience, we have outlined four considerations, dependencies, and/or risks that should be considered as part of your training rollout plan.
System Access: It may seem a no brainer but successful training development and delivery is predicated on access to the relevant applications. In the earliest phases of the project, we request the timeline for application development, testing, and implementation, so we can identify and mitigate any risks with the training timeline. A common risk we see is that the application testing phases are concurrent with training development. Configuration updates, which are a natural result of the testing process, create a risk of re-work or delays in development. With open lines of communication between the application owners and the training vendor, we can offer project-specific strategies based on our experience to mitigate risks.
Content Customization: Customization of content can be a significant hurdle when training multiple countries or regions. Differences in the application configuration, local business rules, and regulatory environments can create the need for localized versions of the training materials. At NIIT Eagle, we work closely with client teams to identify the necessary customizations. If needed, we seek approvals on core global content in our initial review cycles, and then address customizations in follow-up review cycles with each country. This allows us to proactively manage any impact on project scope and timeline.
Local Coordination: Common challenges in global training delivery projects include variable communication and support with local offices, local database readiness issues, and lack of SME support in the classroom. Our global training team, centralized in Malaga, Spain, is well prepared to help our clients manage these issues. This team guides the whole deployment process from start to finish, providing a high level of consistency and quality.
Translation Considerations: Global training projects introduce additional risks when translation is required for multiple languages. We minimize this risk by developing a consistent partnership with our translation vendors, which has allowed us to build organizational knowledge around efficient and accurate translation for application rollouts. In some cases, we recommend creating the pre-training e-learning courses as Storyline courses with no voiceover, as this can greatly decrease both the costs and timelines associated with translation.