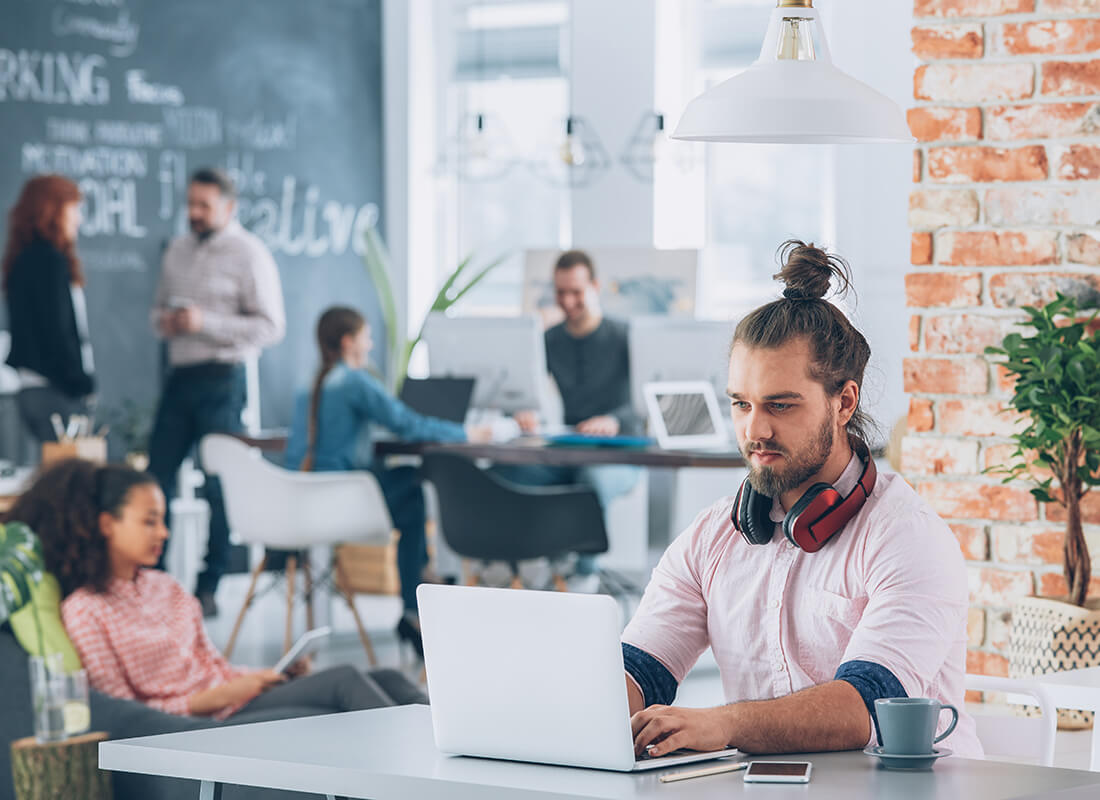 Date: June 28, 2023
Learning Pathways for your Time-Starved Learners
According to the LinkedIn Workplace Report 2023, one of the top five factors that people consider while pursuing a job is the opportunity to learn and develop new skills. More specifically, the younger workers (age 18 to 34) value opportunities for career growth, learning, and skill building. It is clear that employee training is important to both employers and employees as a way to improve employee retention and address skills gap.
But what is the most effective and efficient way to train employees? One method that's particularly appealing for a variety of reasons is microlearning. While there are many definitions of microlearning, it typically refers to bite-sized learning that engages the learners in the process.
Curated microlearning pathways can help learners spend as little as a few minutes per day and yet pursue ambitious learning goals as they make progress every day, building on their learning.
Insights from our customers show low usage of content subscription libraries. Our studies indicate that not being able to find relevant training in the maze is one of the key reasons that contributes to low usage. This is when average length of the courses is 60 minutes or more. Imagine the increased chaos when organizations adopt microlearning and the average course duration is 10 minutes. There will be at least 6 courses for every 1 course.

This explains why curated microlearning content is becoming a key focus area for many L&D managers. The micro nature of the content ensures that it can fit into the limited time that learners have. Stringing the content into pathways ensures that even though each nugget is small, together multiple nuggets can help learners meet their learning goals. Last but not least, curation ensures that learners are not spending their precious time navigating through that haystack of content.
Five popular sources of microlearning content that our clients leverage the most are:
YouTube and TEDx Videos: Videos are perhaps one of the most accessed form of content. Many YouTube videos and almost all Tedx videos are under 15 minutes in duration. A curated library of videos that learners can view on the move is an effective way to provide learners with more learning opportunities.
Expert Created Presentations and Webinars: Short presentations/webinars created by experts within your organization is another very effective source of highly contextual microlearning content.
Industry or Role Related Blogs and Websites: Blogs are usually short articles. Subscription to blogs of relevant industry thought leaders is another great addition to the learning library. Further, curating specific posts from these blogs can help the learner find just what they need and in a format that takes less than 10 minutes to read.
Infographics: While quite underutilized in the learning world, infographics are another way to present engaging content to the learners in a visual format that sticks. While a well-designed infographic may take only a few minutes to read, it can engage the learner's mind for a much longer period as the learner interprets the information in the infographic.
Podcasts and Webcasts: Roughly 30% of the general population are auditory learners, who retain the information best when delivered via lectures and conversations. As a result, implementing podcasts and webcasts into microlearning content is a smart idea.